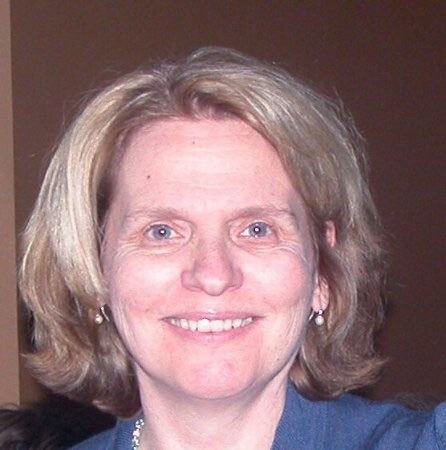 Linda enjoys working with her clients and sharing her more than 30 years of human resources experience to develop and update their employee handbooks. During the last few years, she has successfully created and updated employee handbooks for over 100 small businesses including for-profit and non-profit employers in several states. Since 2019, she has been a volunteer consultant with Catchafire and has worked with Catchafire clients on numerous human resources projects.
She is a human resources generalist with solid background in employee relations, employment law, recruitment, talent management, management training, employee communication, EEO/Affirmative Action, immigration/visas, relocation, and destination services. After college graduation, she started her career as a Peace Corps volunteer in Morocco. She later spent 10 years in the Middle East where she worked as a human resources professional in the technical education, and the oil and gas industries. More recently she was Human Resources Director at Univar, a nationwide chemical distribution company where she worked for 21 years.
Linda has a bachelor's degree from University of California at Santa Barbara. She is certified in her field and has earned the SHRM-SCP (Human Resources Senior Certified Professional) and SPHR (Senior Professional in Human Resources) designations.
She is able to work with employers in all states. To date, she has created/updated employee handbooks for businesses in more than half of the states plus Washington D.C.
Linda is based in Redmond, WA and Gilbert, AZ.